Red Bull team boss Christian Horner would prefer Formula 1 to wait until the new power units come in to increase biofuel use.
Under the new regulations that have been delayed until 2022, power units will have to use 10% biofuel, an increase from the current amount of 5.75%, with this figure then set to become 100% once the new generation of power units arrive in 2026 under the current plans, or perhaps even 2025.
However, with Red Bull pushing for a freeze on engine development from 2022 so they can take over Honda's work at the end of next season, Horner is reluctant for major engine work in 2021 to accommodate the increased usage of biofuel for the following season.
Primarily because that would defeat the object of an engine freeze, and there is also the consideration that such work would have to take place alongside development of the brand new chassis to be used in 2022 to meet the new technical and sporting regulations.
"My preference would be probably not to do the E10 fuel," Horner told Autosport when asked about the introduction of the fuel.
"It's a development direct requirement for 2022, and [we'd prefer to] just bring in a completely sustainable core fuel with a new engine [instead of] going another 5% on the E10 for the current fuel.
"I'm not sure it's a huge message, whereas 2026 – which may become 2025 – is, if it's a fully-sustainable fuel.
"There will be consequences to introducing that fuel and that consequence obviously is inevitably costly."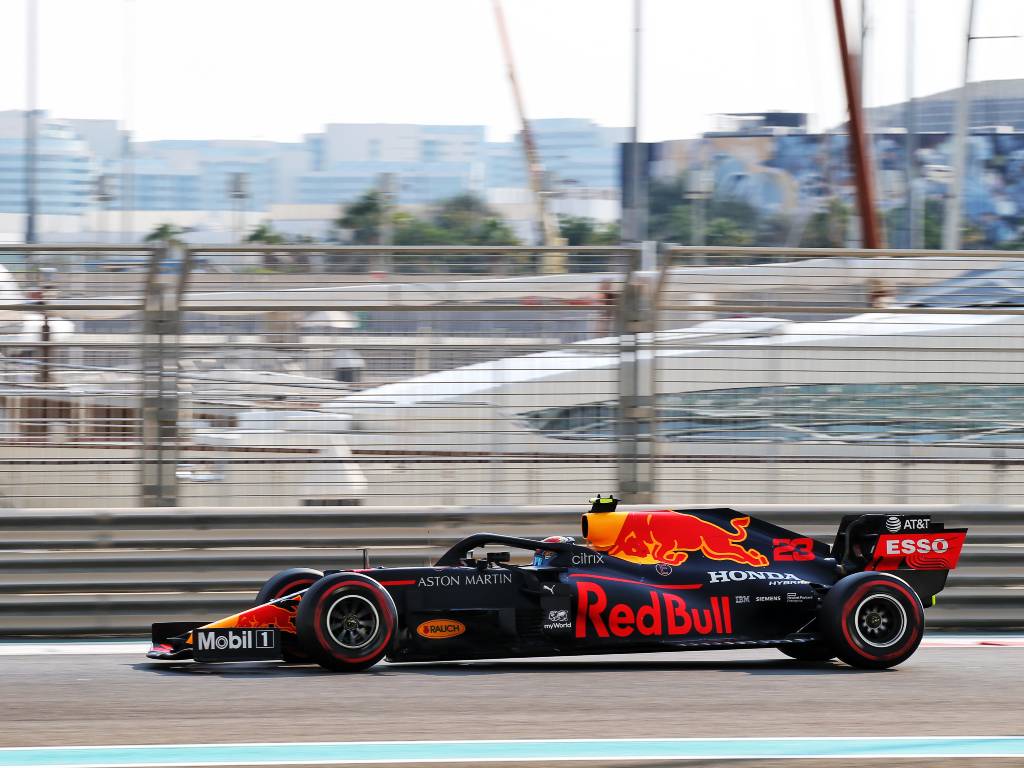 Weighing in on the debate, Mercedes Formula 1 boss Toto Wolff said his team was "actually pretty neutral whether we do E10 or whether we don't".
Power unit manufacturers have now received their first barrels of fully-sustainable biofuel in order to begin tests, and FIA technical director Gilles Simon has said that actually the aim is to have these new fuels ready for use by 2023, rather than when the next generation of power units arrive in 2025 or 2026.
"We have not yet completed a full plan, but what I can say is that our target we are working towards [is] 100% sustainable fuels, in '23," he told the FIA's AUTO magazine.
"We are progressing, but I cannot say today it will be then. It's a little too soon to say we will be using 100% sustainable fuel in '23. But this is what we will try and achieve."
Follow us on Twitter @Planet_F1, like our Facebook page and join us on Instagram!
Source: Read Full Article