Ferrari boss Mattia Binotto does not expect their straight-line speed to put them at a disadvantage this season like it did in 2020.
That was the Scuderia's worst year in Formula 1 for 40 years, as they dropped from P2 in the Constructors' Standings down to P6, mainly put down to their power unit.
The struggling engine meant their speed on the straights in particular was inferior to that of their competitors, and they quickly fell behind.
They have since, unsurprisingly, been working on those issues over the winter which affected them so badly, and based on what he has seen from testing, Binotto is confident heading into the new season that it is no longer something they need to worry about.
As quoted by Motorsport.com, he said: "We know how the engine is running at the dyno, [but] when you fit it on the car, what you may have a look on track is the speed, and eventually the relative speed to the others.
"When we were here last year in Bahrain for the race in qualy, we've been very slow here on the straights. We didn't enter into Q3, and we were very distant from pole.
"Now if I look at the data, I think at least on the speed, on the straight, the speed is alright. There does not seem to be such a disadvantage as it was last year.
"We know it's not only power, it's drag of the car as well, as we often said last year. But let me say that both [drivers] contributed in improving our speed on the straights.
"Today we feel it is not any more a disadvantage."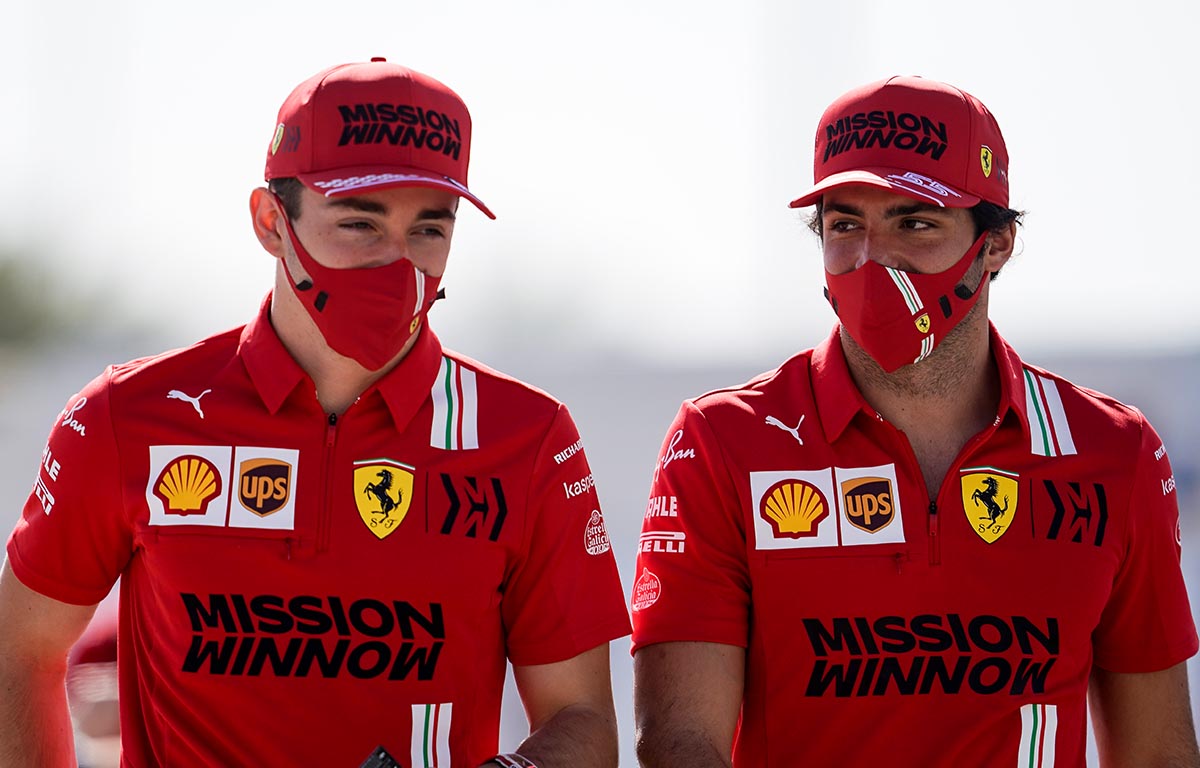 Driver and team face coverings are available now on the official Formula 1 store!
Given the delay of the new regulations entering the sport until 2022, teams were restricted over the changes they could make ahead of the new season, and Ferrari made the decision to prioritise developing the rear of the car.
Until pre-season testing, and the odd filming day, teams are limited to simulators, and Binotto is happy their findings this weekend in Bahrain match up with what they found back at base.
"We tried to develop as much as we could the back of the car," Binotto said.
"I think what was more important for us is to understand the correlation with the wind tunnel and the simulations, so gathering data and comparing.
"We're pretty happy with the correlation, which means we've got a good baseline at least for the next simulations or eventually developments.
"Correlation was a key factor in those days. So far at least, it's looking pretty well."
Follow us on Twitter @Planet_F1, like our Facebook page and join us on Instagram!
Source: Read Full Article