George Russell thinks it was "crazy" that Williams did not have a technical director – which they have now addressed with the arrival of Francois-Xavier Demaison.
Since Paddy Lowe's exit in 2019, Williams had been working without a technical director, which is generally a staple role within Formula 1 teams.
But the Grove-based constructor's hierarchy has been undergoing changes since their sale from the Williams family to Dorilton Capital last summer, with Simon Roberts appointed team principal and Jost Capito hired as CEO.
Capito, who began his role earlier this year, has brought in a technical director who is familiar to him.
That is Demaison, known as 'FX', whom Capito knows from Volkswagen where the duo enjoyed considerable success in the World Rally Championship.
Although his experience in Formula 1 is limited, Russell has welcomed Demaison's introduction to place a tick in a box that badly needed to be checked.
"During all of my time at Williams we had no technical director, which is pretty crazy when you think about it," said the Briton, who is in the third and final year of his current 'loan' deal from his mentors, Mercedes, quoted by grandpx.news.
"It means a lot of people have been doing jobs they weren't supposed to do. If a technical director gets it right, those mechanics or engineers can focus on their jobs again."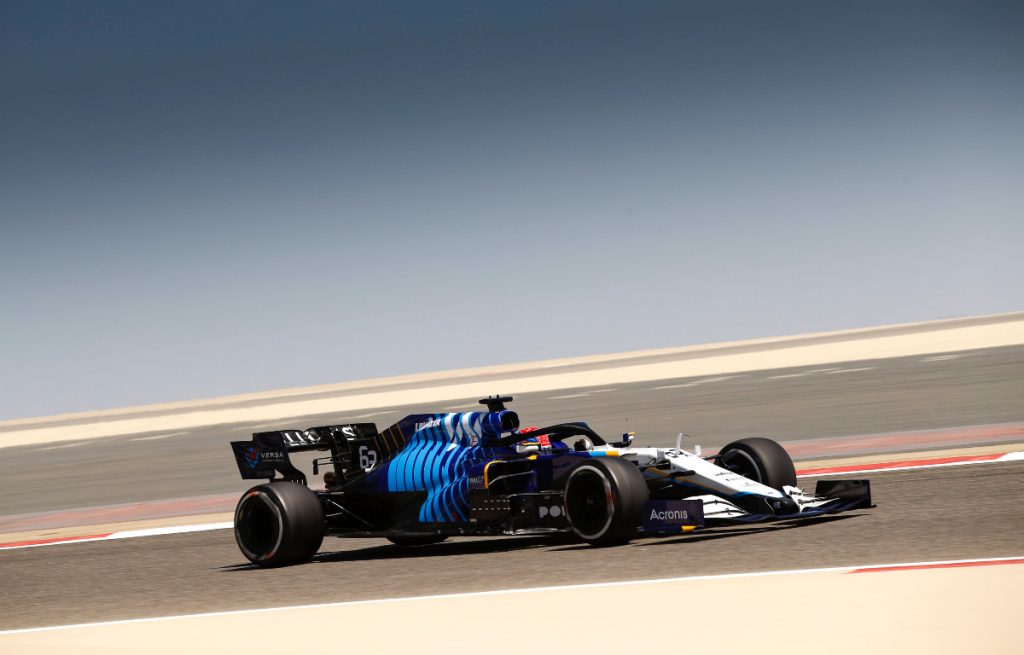 Show your support for Williams with their latest official merchandise collection
However, the 23-year-old realises that under the previous management, headed by Claire Williams, there were valid financial reasons for not bringing a technical director on board.
"The priority was to keep the team alive rather than to build the fastest possible Formula 1 cars," he said.
Williams have finished last in the World Championship for the past three years and although there was no immediate improvement at the season-opening Bahrain Grand Prix, with Russell finishing 14th, the expectation is that some degree of progress will happen this year at circuits that suit their cars better.
Russell has certainly enjoyed working with Capito so far.
"I'm impressed with the motivation and good mood he has brought to the team," Russell said of the 62-year-old German, who had a brief spell with McLaren in the second half of the 2016 season.
"He's an incredibly approachable guy who talks to everyone in the garage. He will have a positive impact on Williams for the next few years."
Source: Read Full Article