Rebecca Long-Bailey has been sacked from Labour's shadow cabinet after sharing an article that "contained an antisemitic conspiracy theory".
"This afternoon Keir Starmer asked Rebecca Long-Bailey to step down from the shadow cabinet," a spokesman for the Labour leader said.
"The article Rebecca shared earlier today contained an antisemitic conspiracy theory.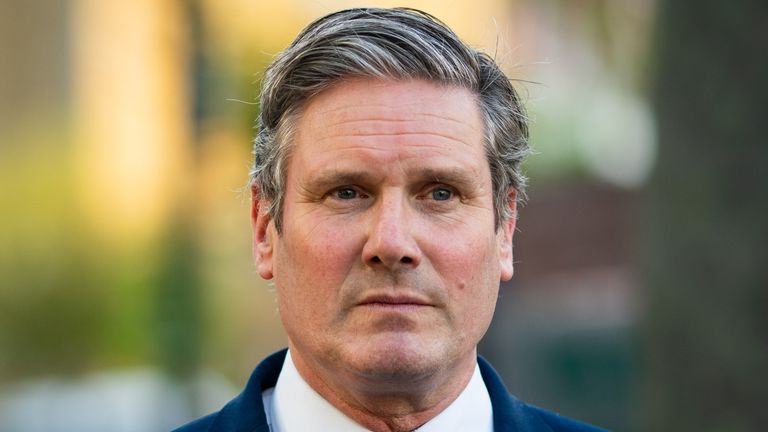 "As Leader of the Labour Party, Keir has been clear that restoring trust with the Jewish community is a number one priority.
"Antisemitism takes many different forms and it is important that we all are vigilant against it."
Ms Long-Bailey, who stood in the race to replace Jeremy Corbyn, was chosen by Sir Keir to be shadow education secretary when he became leader in April.
Her sacking comes after she shared, on Twitter, an interview with the actress Maxine Peake, describing her as an "absolute diamond".
In the interview, Ms Peake claimed the US police linked to the killing of George Floyd had learned their tactics from the Israeli secret services.
After attracting criticism for her tweet, Ms Long-Bailey said she "retweeted Maxine Peake's article because of her significant achievements and because the thrust of her argument is to stay in the Labour Party".
Source: Read Full Article