Former ASTA board member Helen Enriquez has launched Akasha Travel Partners, a technology company focused on helping travel agencies streamline technology.
Enriquez founded the company in 2022. It offers a variety of services, including consulting, business process mapping, data analytics and more.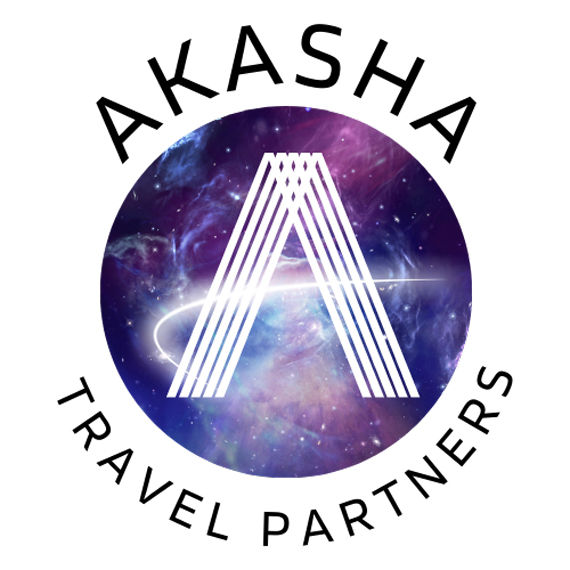 "My motivation in this industry has always been to design better ways for travel agencies and their advisors to be more profitable," Enriquez said in a release. "When times are good, we sell, sell, sell — which can leave efficiency gaps in major investments like technology [and] meaningful analytics to achieve goals. Akasha is here to help fill those gaps as we partner with agencies to reach their unearthed potential."
Akasha will make its first public appearance during the ASTA Global Convention in Puerto Rico in May.
Source: Read Full Article