Citing record growth, the Travel Institute has expanded its leadership team.
Guida Botelho has been promoted to senior director of education. 
Botelho joined the Travel Institute in 1999. In 2007, she left to oversee Atlas Travel's in-house training before rejoining the Institute in 2015.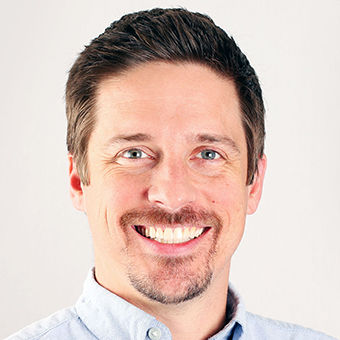 Taylor Ruecking has been promoted to senior director of marketing and technology. He has been with the Travel Institute since 2014 and has experience as a producer of educational videos, an assistant editor for entertainment films and a producer/director for a local television station's newscast.
Both Botelho and Ruecking now share responsibility for the Institute's day-to-day operations. President Diane Petras will pivot to focusing on the Travel Institute's strategic direction.
Source: Read Full Article