These are tough times for professional athletes four months out from an Olympic Games.
With warm-up and qualifying events postponed or cancelled because of the coronavirus pandemic, the likes of two-time taekwondo Olympic medallist Lutalo Muhammad feel they are all training in limbo – even if they are lucky enough to still be able to train.
"Mentally it's been very difficult these last few days," he said.
"I feel like the rug has been pulled from under me.
"It's not just me – I'm in contact with lots of athletes from a lot of different sports and a lot of people feel a bit lost right now. To train without an obvious goal you feel like you're training in limbo.
"Things have been cancelled, you're not sure about rescheduling, it's a bit strange. I've ever experienced anything like this.
"We've been training for four years – everything is geared up to the Olympics, there's definitely a feeling of uncertainty but we have to trust that the IOC [International Olympic Committee] will make the best decision – let's see."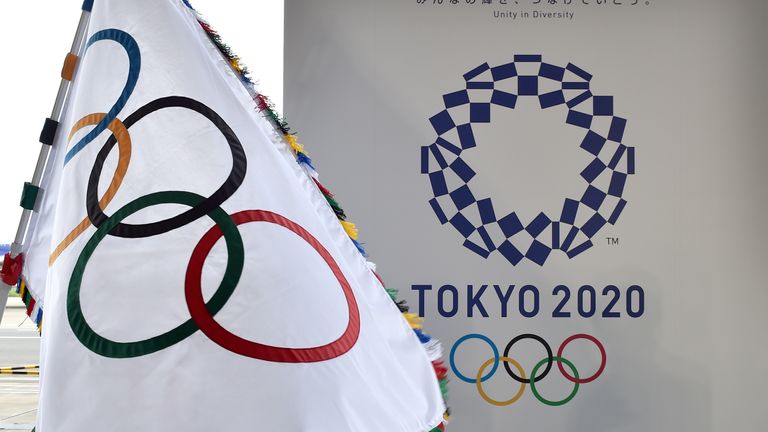 A bronze medallist in 2012 and a silver medallist in Rio, he is British taekwondo's most successful ever male athlete, famous for breaking down in tears after missing out on the gold medal in the very last second of the 2016 final.
But four years of injury means he isn't an automatic selection this time for the one heavyweight (87kg plus) spot on the team. Instead it's between him and Mahama Cho.
Returning to winning ways before Christmas with a big victory at the French Open, the 28-year-old needed the warm-up events and the postponed European Championships to pick up points, prove himself to the selectors, and get competition sharp.
Source: Read Full Article